About Us
Enerset Power Solutions specializes in the design, procurement, integration, and post-sale servicing of industrial power solutions and power distribution equipment for the oil and gas, petrochemical and power generation industries. We support the power system needs of energy companies across the US, Central, and South America.
Design
Enerset is ISO 9001-2015 certified and follows a proven, integrated approach that includes engineering, integration, procurement, logistics, field, and post-sale servicing.
Partners
Enerset is the exclusive distributor and packager for the BHGE NovaLT family of the Industrial Gas Turbines, 5MW, 12MW, and 16MW. 
Integration
Enerset provides a seamless integrated system for different power generation and cycle options that may include the electrical power distribution equipment, power monitoring and control system, and/or energy storage system.
Post-Sale
Coordinating your turnkey project, Enerset provides inspection and customer witness testing services, data books, packing, logistics, and shipping coordination.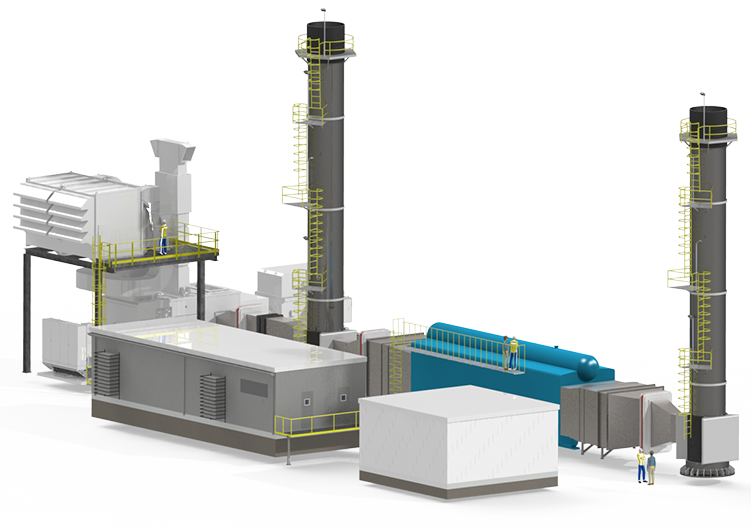 Power Generation
Enerset offers scalable packaged generation solutions for electrical and/or thermal power; waste-heat recovery for process applications, heating, cooling, generation, or cogeneration. Tailored solutions including system integration using wide range of technologies, to fit custom project/site specific configuration and able to fit in with existing plant of building infrastructures. Onsite generation with our approach of optimizing the onsite energy consumption can provide facilities and institutions significant savings on energy and associated bills, reduce emissions and air pollution, and improve power quality, and reliability.
Power Distribution
At Enerset, we offer a wide variety of electrical equipment products or packaged distribution substation solutions for generation, transmission, and distribution applications and requirements; flexible, custom designed, engineered and built to meet project and customer requirements, across all voltage levels. The packages solutions can be compact designed where applicable optimizes footprint and offers rapid on-site installation, saving time and cost associated with the site preparation, permitting, and installation.
Our Partners